Full led Tomato's
Tomato grower Duijvestijn in Pijnacker is the first grower in the Westland to successfully light tomatoes with the WEGA Plus. The tomatoes were grown with WEGA Plus fixtures under full LED.
The very first 'WEGA' tomato crop was a fact last mid-December. The colleagues in Rozenburg and Maasdijk were treated to the first tomatoes straight from the greenhouse.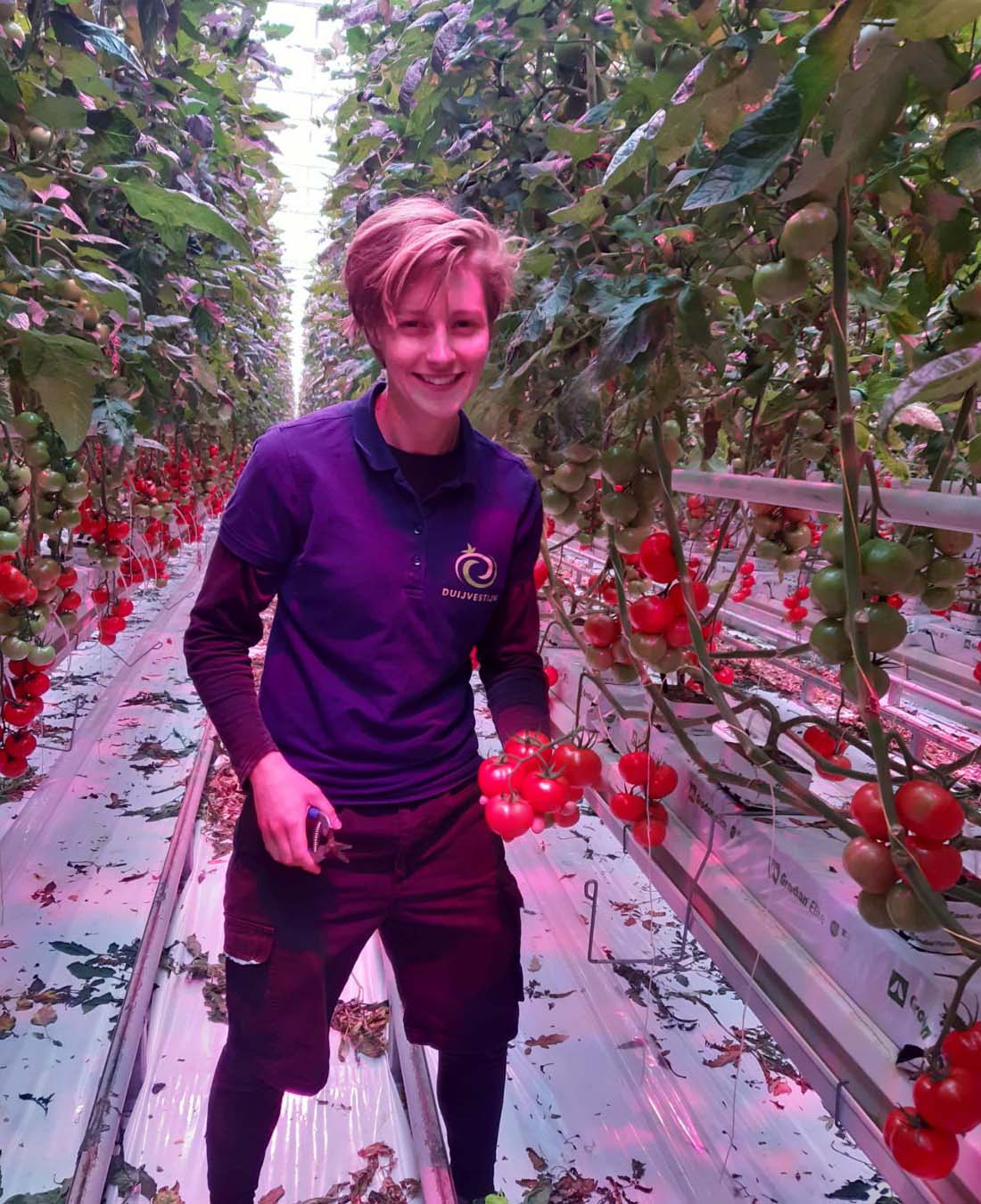 Contact us
Want to know more about our LED products? Or take a look at 'live' WEGA fixtures at one of our partners? Contact us and we will reach out to you!