Great advise & appropriate lightning solutions for Bloemkwekerij Lex van Santen
Lex van Santen: "Agrolux was an unknown party to me, however, Agrolux made a good impression by offering adequate and relevant information and appropriate solutions. The way Agrolux has advised me, has pleasantly surprised me.
Agrolux offers me a light recipe, which suits my cultivation perfectly. I am looking forward to the performance of the WEGA DUAL PLUS, which I have ordered for my FULL LED installation.
As a grower, I must be able to rely on the technology that has been installed now and will be installed in the future. The grower's knowledge combined with Agrolux technology is, as far as I'm concerned, an appropriate breeding ground for a great cooperation."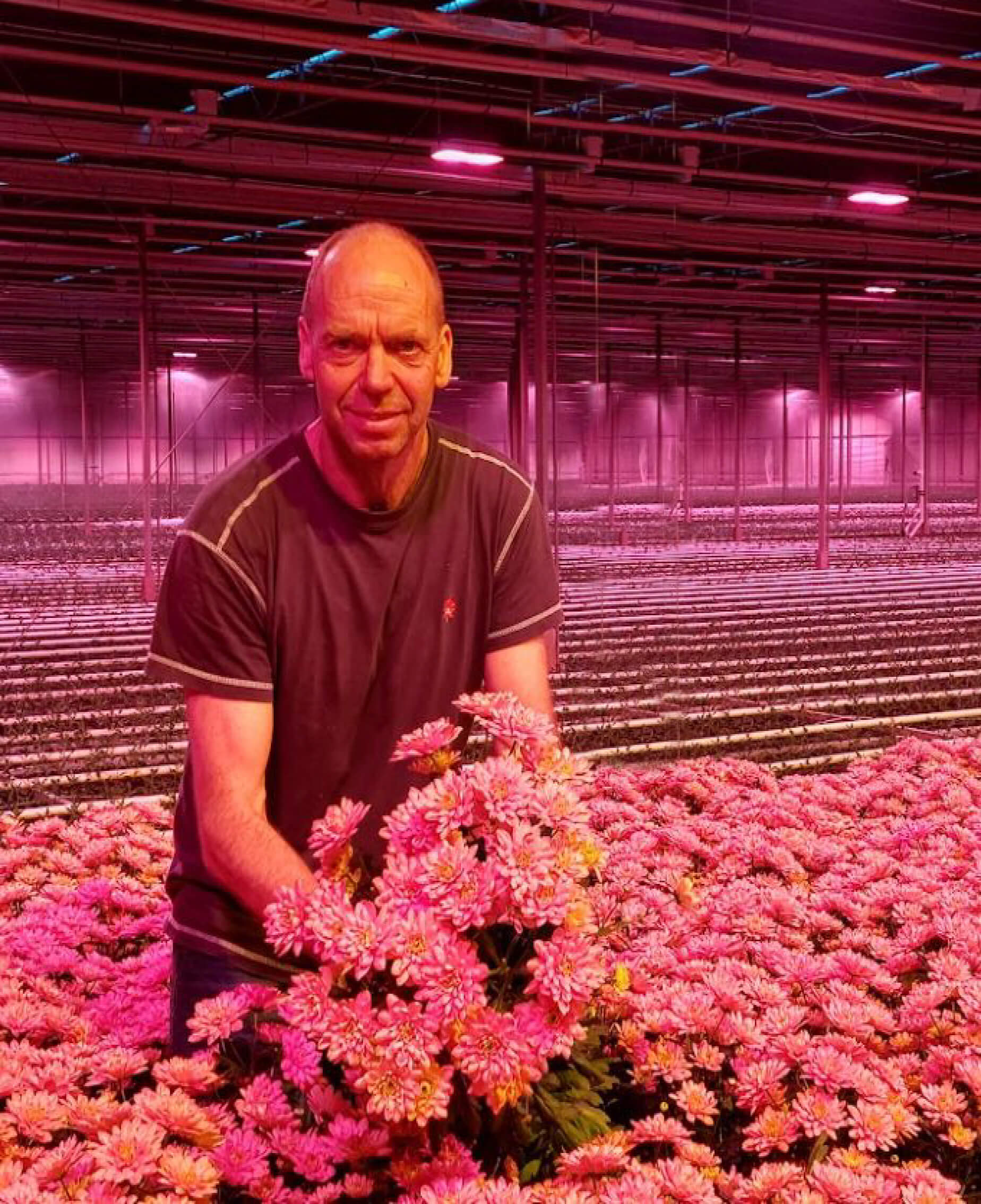 Contact us
Want to know more about our LED products? Or take a look at 'live' WEGA fixtures at one of our partners? Contact us and we will reach out to you!