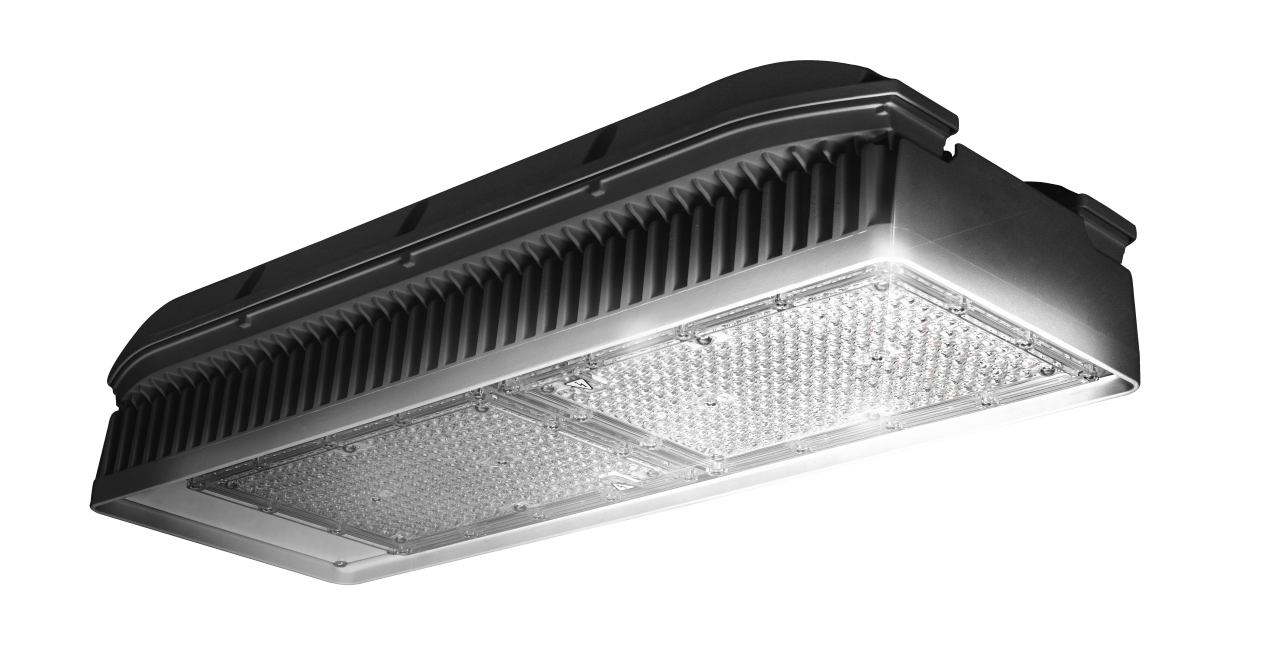 Eco LT
|
Plus
|
Max
|
Max HE
|
Dual Channel
The new standard
in LED
The new standard
in LED
Discover the WEGA Family
LED's grow together!
Highest quality assimilation lighting
Smart, innovative solutions
Dutch, contemporary design
Agrolux: producer of horticulture lighting for greenhouses
Agrolux uses intelligent, innovative solutions to help you maximize the efficiency of your horticulture lighting and increase your production. We are happy to provide you with expert advice tailored to your needs, but you can also contact us for fast, worldwide delivery of commercial grow lights or components. We distinguish ourselves in the field with honest advice, professional service, and top-quality assimilation lighting.
Show all products
Top-quality horticulture lighting
Our top-quality horticulture grow lights generate higher yields without consuming more power. All our assimilation lighting fixtures are subjected to tests with the highest possible standards and perform with excellence. Because of our extensive product range, Agrolux can always supply the horticulture lighting that suits your needs.
Clever, innovative lighting solutions
Agrolux has many years of experience in greenhouse farming and broad knowledge of horticulture lighting, enabling us to seek and find clever, innovative technological lighting solutions that exactly fit your company's needs and possibilities. Think of hybrid lighting solutions that increase your production without increasing your light levels!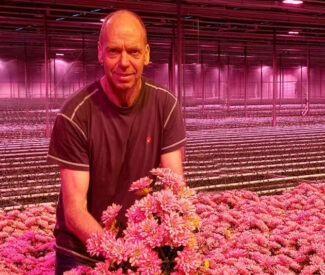 View all projects
Fast, global delivery
Agrolux is producer of assimilation lighting for horticulture. We assemble our lighting fixtures and export them to customers worldwide. Our commercial grow lights, luminaires, and reflectors are often available from stock, making it possible to deliver quickly all year round and meet your horticulture lighting needs on short notice.